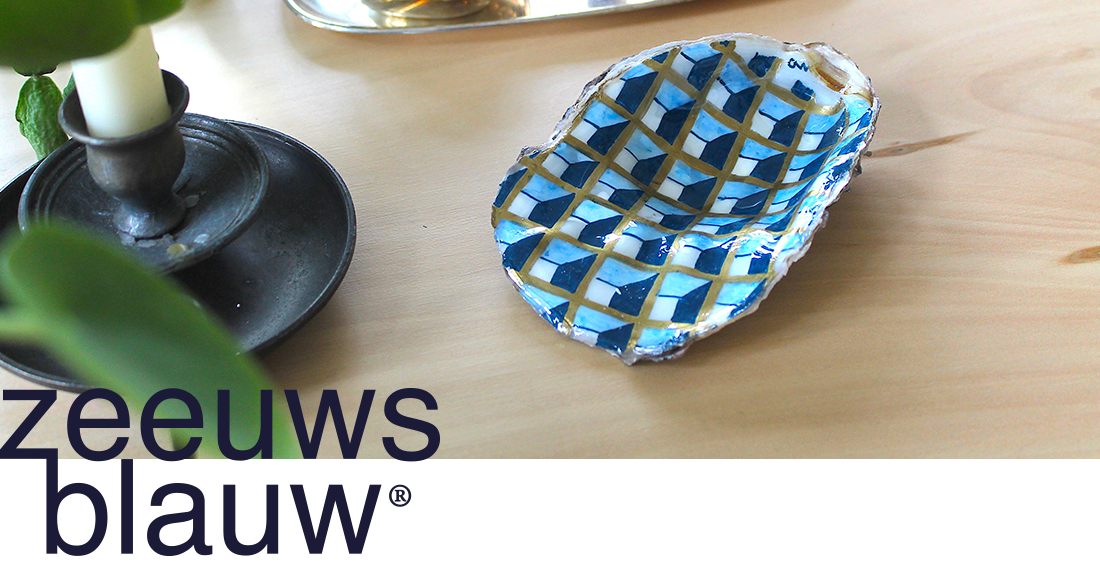 Premium

Something old, with something new in a shell! They are beautiful in shape and special in painting.

These unique specimens require extra craftsmanship and are therefore real premiums

.


The Premiums are painted on bigger oysters than the Zeeland, Fine and Tinys. More information about the size you can find here.