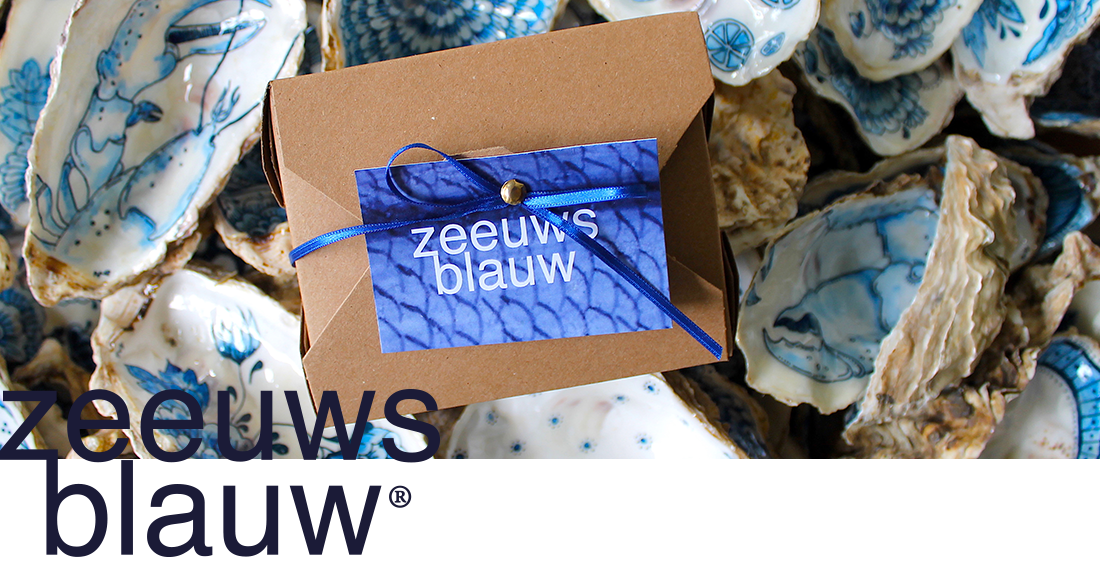 Shipping information

Normally we count ten working days for shipping the oysters. If it is urgent, let us know by e-mail. Then we can see what we can do. Do you want to view the oyster and / or take it with you immediately? Then visit one of our selling points.

Shipping Costs
The shipping costs for the Netherlands are € 6.85. And is free for orders over € 100.

The prevailing rates apply abroad, which differ per country.
Belgium € 9.75
Germany € 10.00
England € 12.75
France € 14.75
Spain € 16.50
Finland € 19.25
Romania € 23.50

If you want to return the shipment, the shipping costs are for your own account.