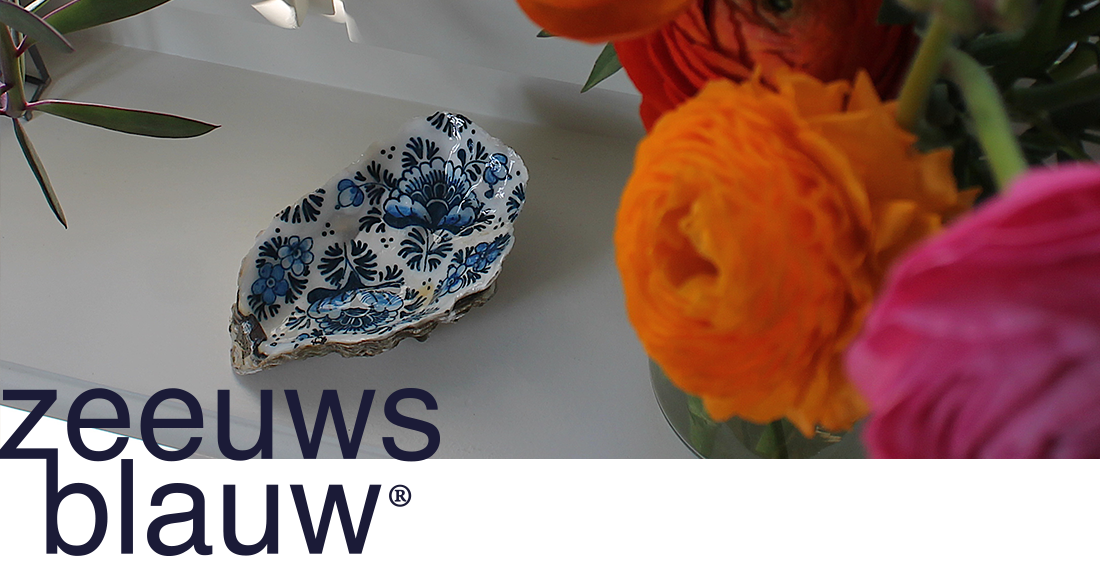 Do not hesitate to contact us, we like to help

You can contact us with all your questions and / or comments true the contact form or details below.
E-mail: zeeuwsblauw@zeelandnet.nl
Phone number: 00.31.(0)111-410577
Address
Zeeuws Blauw
Scheepstimmerdijk 24
4301 LT
Zeeland, Zierikzee
The Netherlands
kvk 55514464
You van follow us by our Facebookpage or instragram @zeeuwsblauw account.
Zeeuws Blauw ®